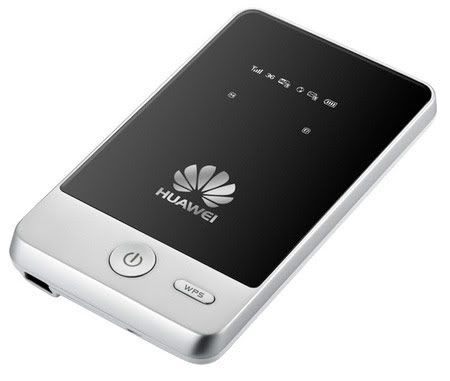 It's almost hard to remember when and how
Huawei
burst on the scene. Still, the Chinese tech company is picking up steam and proving to be a force to be reckoned with in the mobile phone market. Huawei shipped 20 million smartphones just last year and plans to triple their shipments by the end of this year. Their mobile phones are well-received by consumers, especially the ones running on the Android platform.
Its
Ascend D1
phone got rave reviews with its 4.7-INCH LCD touchscreen, an Android Ice Cream Sandwich OS, a 1.5GHz dual-core processor, an 8MP camera with autofocus and dual-LED flash, and Dolby Mobile Plus sound enhancement. Its successor, the Ascend D Quad, was even more praised for its 1.2GHz quad-core processor, bigger internal storage, and higher battery capacity. The latest model in the series, the
D Quad XL
, features the most powerful quad-core processor yet at 1.5GHz. The MediaPad 10 FHD has also gained traction for having the same processing power and running on a high-speed 4G network.
After successfully establishing itself in the Android market, Huawei is now ready to take on the Windows Mobile OS.
Recent reports
say the company has 70 people working on a series of
Huawei Windows Phone
devices that will run on Windows Phone 8 Apollo. These Windows smartphones were estimated to cost around $300. Reports say a tablet is also in the works. Huawei's next MediaPad is expected to run on Windows 8 and feature LTE connectivity (4G network).
The Windows Phone 8 devices and the Windows 8 tablet is expected to be released before the end of the year. It's going to be a great game as popular smartphone brands like Apple, HTC, Nokia, RIM, and Samsung will be competing for consumers with newer devices with the latest platform versions. Who do you think will win? What brand and model would you purchase?